EQ Consults is a consulting group with vast experience across all aspects of equestrian sport and the equine industry. Based on the West Coast of the United States, we are a global firm that can help you in any location thanks to our worldwide network of top equine experts. Our team is comprised of equestrian professionals with decades of experience ranging from training and competitions to complete long-term planning of any equestrian-related project.
We strive to provide professional, confidential, and timely services to the discerning equestrian. Whether you are creating a strategic riding plan for your child, building an equine facility, or putting on your own equestrian event, we can help at an affordable price.
We also offer guidance in all matters related to sales, purchases, veterinary matters, pre-purchase and equine background checks. Before you spend, let us do the research.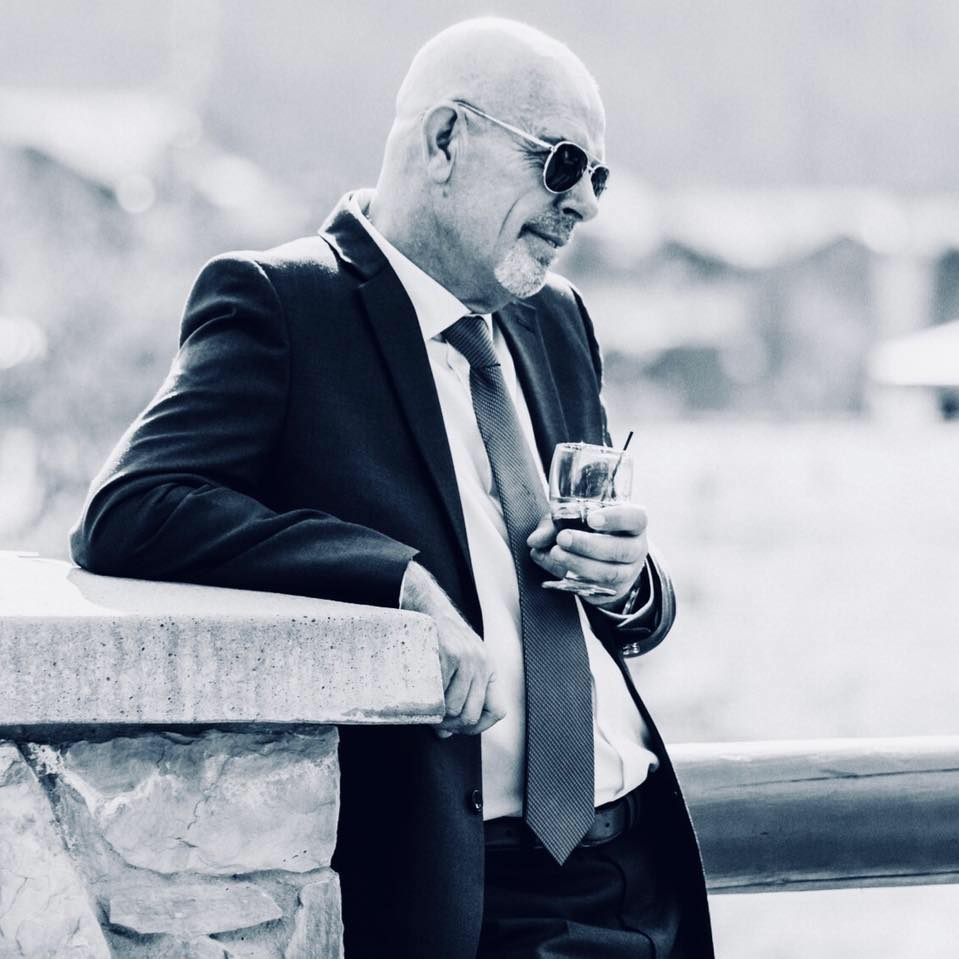 Dale Harvey
Dale Harvey is an international equestrian event executive who has produced and managed numerous horse shows at the A, AA, 5-Star and FEI levels. He is a former Grand Prix rider who twice represented Canada at the World Cup™ Finals. Additionally, he has coached riders to the World Cup level and has served as Chef D'Equipe and Tour organizer for the West Coast Active Riders European Tours. He was the owner and operator of a successful hunter jumper facility in Orange County, California before becoming a full-time show manager. He oversees production of the Del Mar International Horse Show, the Sacramento International Horse Show, and over a dozen additional USEF rated shows each year in California. He has just completed a 22 year run of managing the Del Mar National Horse Show, which was just recently designated a USEF Heritage Competition.
Areas of Expertise:
International equestrian event management including Longines FEI Jumping World Cup™ Qualifiers, Longines Masters of Los Angeles, and United States Olympic Team Trials

Equestrian facility design and management

International coaching experience and a deep understanding of the needs of top-level equestrians, both from a sport perspective and a business perspective

Experience matching equestrians to suitable equine partners as well as to appropriate coaches and trainers

International Tour planning

Sales Consultant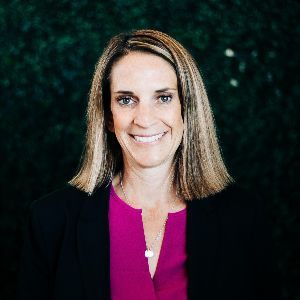 Adrienne Karazissis
Adrienne Karazissis is an accomplished international equestrian event professional with experience at the highest level of the sport including the Longines Masters of the Los Angeles and the 2016 Olympic Observation event. As a show manager for West Palms Events, she has been instrumental in developing new horse show venues and in increasing profitability of established shows, including bringing some events from red to black. Adrienne was an integral part of the team that founded the Sacramento International Horse Show, recognized as a top 25 show in the United States for eight years in a row. In 2013, she was awarded the USHJA Vital Staff Support Award in recognition of her exemplary and instrumental work in the success of the sport's competitions throughout the year.
Areas of Expertise:
Experience obtaining licensing and coordinating with equestrian federations including USEF, USHJA, FEI, and regional associations

Marketing expertise including event marketing strategic planning

Sponsor procurement and management

Experience in every detail of equestrian event planning, from catering and rentals to VIP management

Coordination of fundraising for nonprofit partners and charity horse shows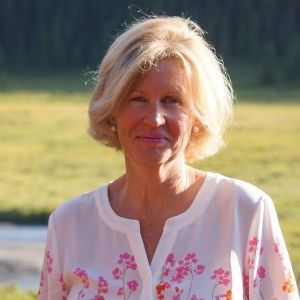 Caroline Jones
Caroline Jones has lived and worked in Calgary, AB and was management consultant and later Tournament Manager at Rocky Mountain Show Jumping for 20 years. She first got involved with horses after her mother signed her up for lessons at age 12, and the rest is history.
Her dream venue to attend is the Olympia London Horse Show at Christmas time. When she's not busy with horses and tournament planning, her favourite vacation destination is Maui, HI and her favourite movie is The Shawshank Redemption.
Caroline will be working with the West Palms team in every aspect of our event schedule and will act as a consultant to raise the bar that she has become known for.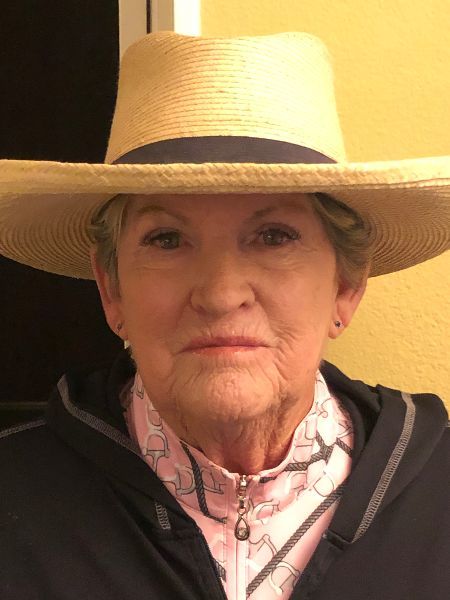 Dianne Grod
Dianne Grod brings to EQ Consults 55 years of West Coast training, coaching and sales experience. She is a multiple Grand Prix winner and USET Nation's Cup competitor and has been a USEF "R" judge since 1976. Her long career has given her experience in all aspects of hunter-jumper training and competition, and in 2015 she was honored with the CPHA Lifetime Achievement Award.
Areas of Expertise:
Certified Equine Appraiser since 2002

Decades of equine sales experience with hundreds of horses represented, including sales of horses to international Olympic teams

Experience in building, buying and selling equestrian centers

Expert witness for equine-related cases, both plaintiff and defense

International coach with experience training numerous FEI competitors and top young riders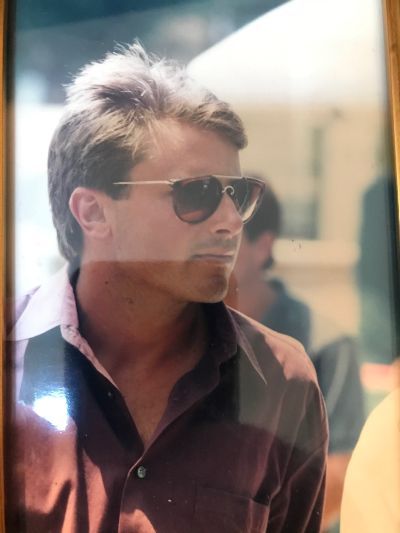 John Endicott
John Endicott has 46 years of experience in the equine industry, from working with quarter horses to successfully competing in international grand prix events to coaching other West Coast grand prix riders. John prides himself on delivering the highest level of service to his clients and has provided consulting services to equestrian families on everything from horse sales and leasing to farm layouts, arena design and footing. He has also organized top level competitions including the 2017 Longines Masters International Horse Show and is the driving force behind Apollo Farms, a hunter-jumper training barn near Los Angeles, California.
Areas of Expertise:
Equine business development including strategic planning, operations management and overseeing administrative functions
Experience selling over 2,500 show jumping horses with an emphasis on horse and rider
suitability
Managing customer experience to maximize client satisfaction, loyalty and retention
Consulting on staff training and development and employee relations